Luigi may have thought it was safe to get a nights rest, but a new DLC for Luigi's Mansion 3 means he may not get as much shut-eye as he'd like.
The Luigi's Mansion 3 Multiplayer Pack includes both Part 1 and Part 2 of the paid downloadable content, bringing waves of new ghosts and mini-games into the title, ahead of two new expansion planned for 2020. There's never been a better time to gear up for more ghost hunting. It's more fun than sleeping, anyway.
Neither Part 1 nor Part 2 of the new DLC will be available for individual purchase, however players can pre-order the 'Multiplayer Pack' now for USD $9.99 in the Nintendo eShop on the Switch. Of course, it wouldn't make much sense to get one and not the other, anyway.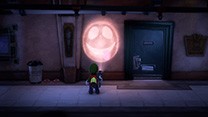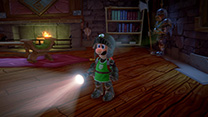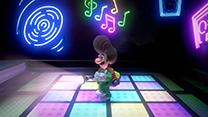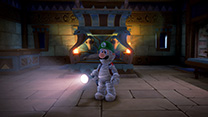 Luigi's Mansion 3 Multiplayer Pack Part 1
will arrive by April 30, 2020, and includes three new fun mini-games for the multiplayer ScreamPark mode. It also introduces three new stylin' outfits for Luigi, with some bright and colorful matching floor themes and new themed spooky ghosts in the cooperative ScareScraper mode. As an extra special bonus for those who purchase the DLC, players will receive an in-game Polterpup light called the Flashlight Type-P, which they can use during Story Mode or ScareScraper. It's always good to have an extra flashlight. And batteries.
Luigi's Mansion 3 Multiplayer Pack Part 2 will launch by July 31, 2020, bringing additional content and features for both ScreamPark and ScareScraper modes. There will be three more entertaining new mini-games for ScreamPark mode, as well as three new fashionable ScareScraper outfits with matching floor themes (naturally), and more themed ghosts. Scary.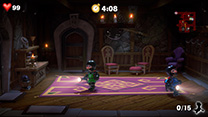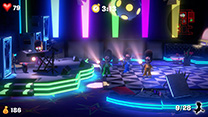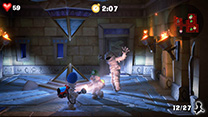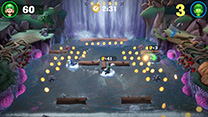 Gaming Instincts is dedicated to bringing its readers all the
latest
and
greatest
news
,
reviews
,
guides
, and
updates
for all of their favorite titles and
more
. Be sure to follow Gaming Instincts on
Facebook
and
Twitter
for more gaming news!